With Qard, your data is transmitted
safely
Qard is the universal API for Open finance.
Our raison d'être: to facilitate and secure the communication of financial data by companies to their trusted third parties.
Our strength: a powerful yet flexible connection tool, capable of supporting an extremely wide range of data providers, and returning quality data in total security.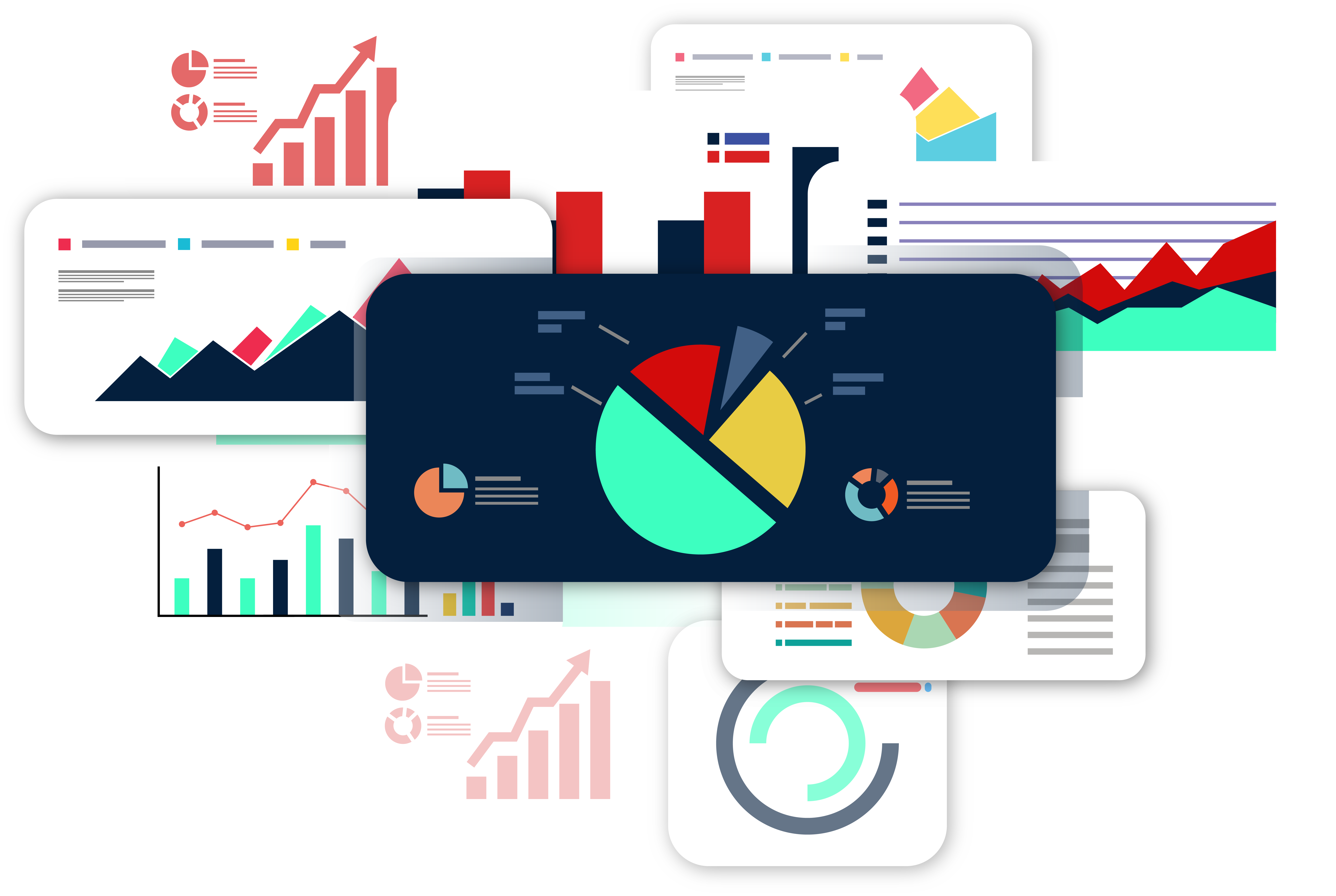 Who are we ?
Qard is a French startup, based in Paris and active since 2018. Since its release in 2021, our tool has convinced several major players in financing, brokerage and software publishing. We are currently being integrated into some of France's largest companies.
Your data is precious; we are committed to protecting it.
Just what's needed. Our tool enables you to see exactly what data you are consenting to. The service provider making the request can also fine-tune the data it requires, so that only the necessary data is requested.
Stay in control. The entire transmission process is secure and encrypted. We don't keep anything longer than necessary: when the connection is terminated, all linked data is deleted.
Who do we work with?
Qard is mainly used by finance companies, financial and accounting software providers, brokers, etc. Our customers come in all shapes and sizes, from brokerage start-ups to European leasing companies.
We also rely on numerous partnerships with leading data providers: payment service providers (Paypal, GoCardless, etc.); institutional players (INPI, impots.gouv, etc.) and many others. These partnerships give us the broadest coverage available in France today.
Why do financial services or software providers use us?
Corporate data comes from a wide variety of suppliers, each with its own data format. Access routes to this data are also very diverse, and can be complex. Our solution enables these players to easily integrate all data about your company in a homogeneous format. What's more, we take care of the entire maintenance of our tool, so they can concentrate on their own objectives.
What are our sources of revenue?
Our customers are your financial service providers or software suppliers; we give them access to our tool in return for a fee. As a user transmitting data, you will never have to pay Qard for its services. On the contrary, our solution enables our customers to offer you better quality services and to process your requests more efficiently.
We do not sell your data; the only entities that have access to it are those to which you have given your authorization. Access to your data is controlled by the possession of a unique, forgery-proof access token.
If you need more information.
If you would like to know more about how Qard users handle your data, please contact them.