A unified API :
Code once,
integrate many SaaS APIs
In addition to its internal data, Qard facilitates the connection to the famous platforms used by professionals in all sectors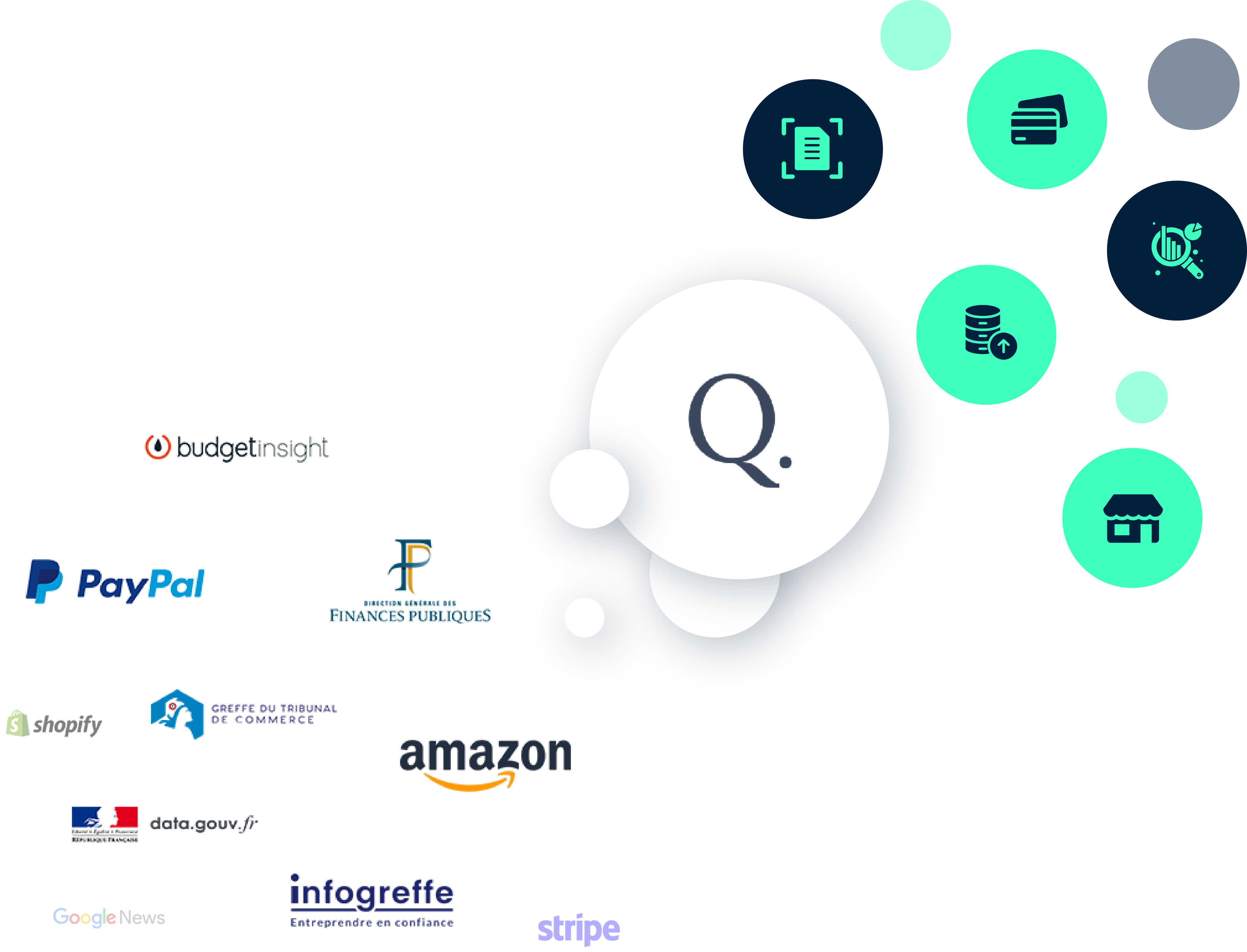 Remove

development costs and connector maintenance
Our technology is based on standardization and creation of unique data models from different sources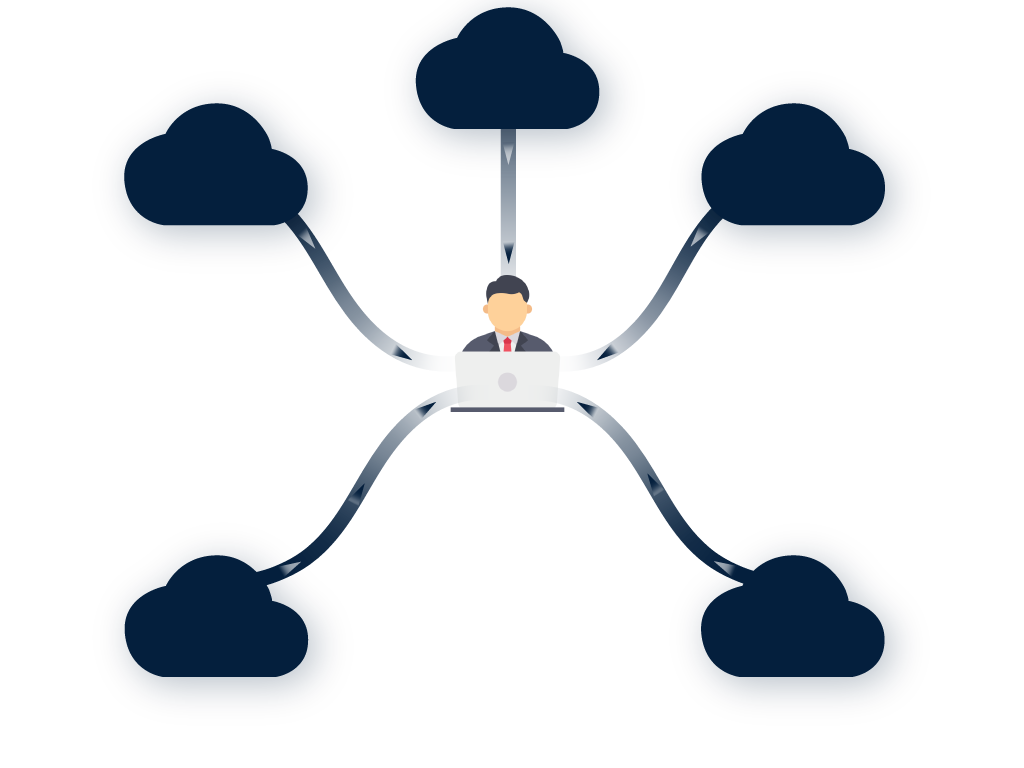 Without unified API, data aggregation and connection to the various APIs is done separately. The costs of developing and maintaining each API can become exponential when several integrations interact to each other. The specifics of each implemented service and the integration of technical developments can be a critical risk.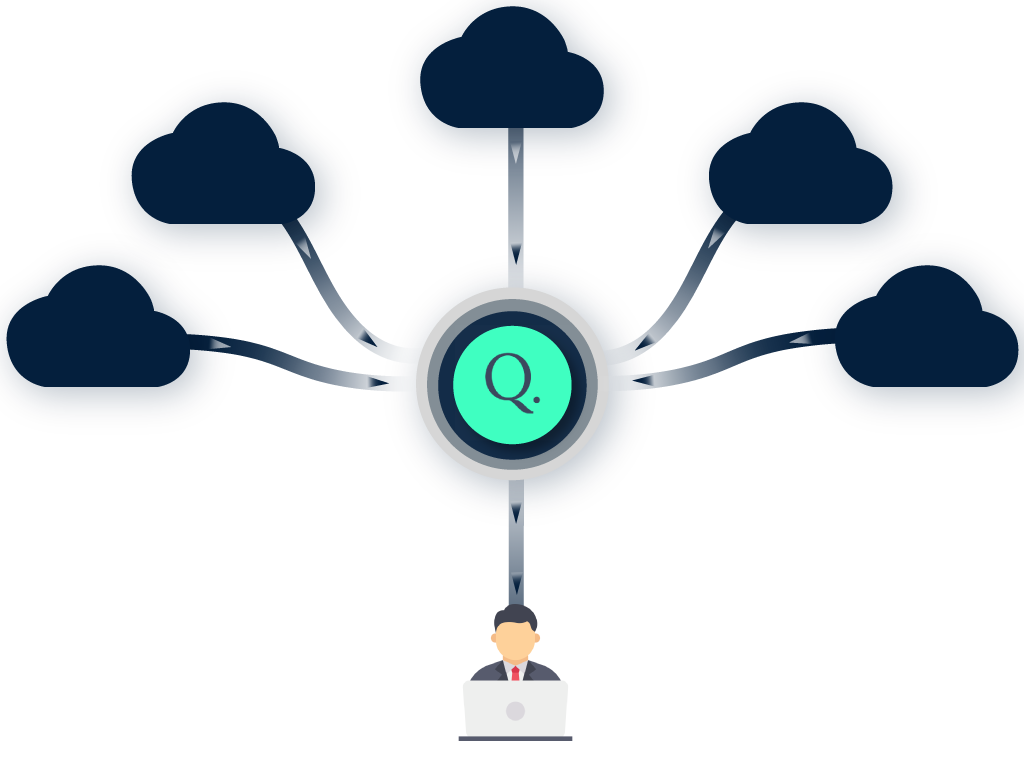 With Qard Unified API, we bridge the gap between the third-party services needed for your analysis and your application. This avoids your developers to connect to each service individually and having to resort to maintenance.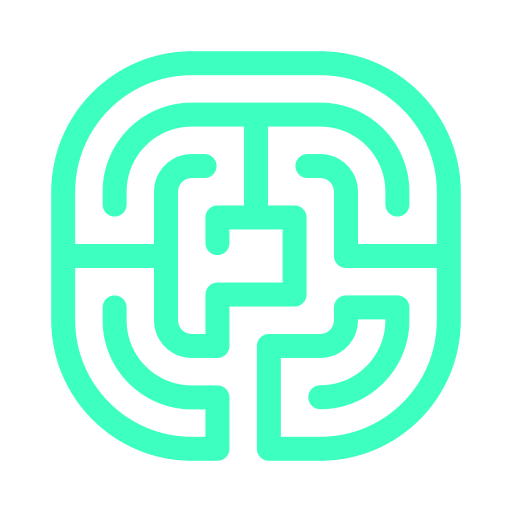 Qard manages the technical complexities of data access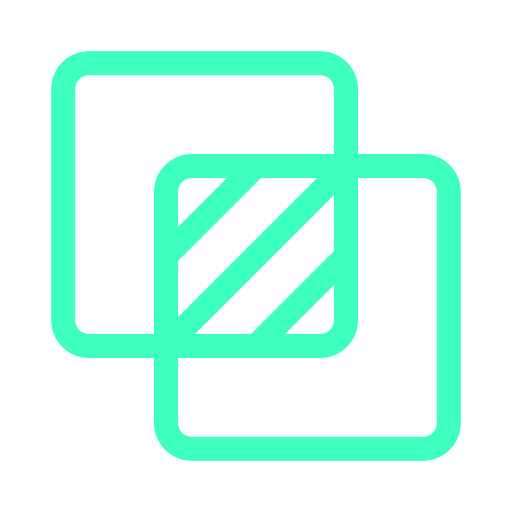 Qard manages the differences between data models from different sources and brings them together into a standardized format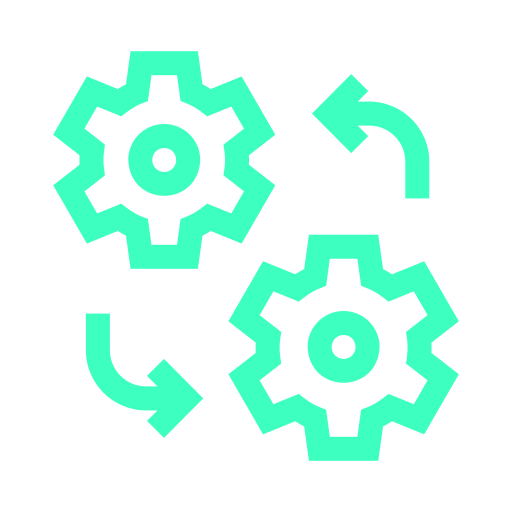 Qard manages automation process and access to the platform connection for your customers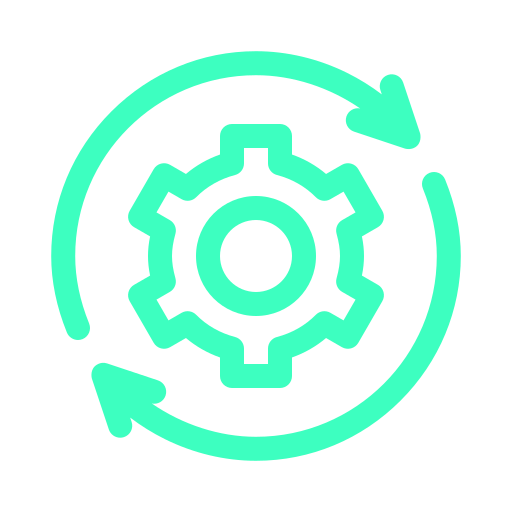 Qard continuously ensures up-to-date data
Qard manages integrations from
A to Z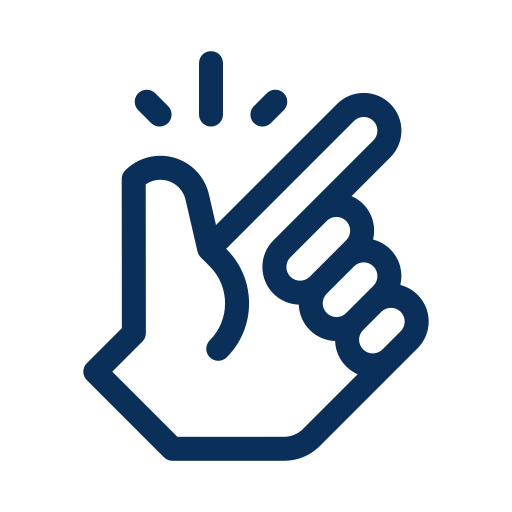 Facilitate integration
Our data is standardized in a single format and simplifies integration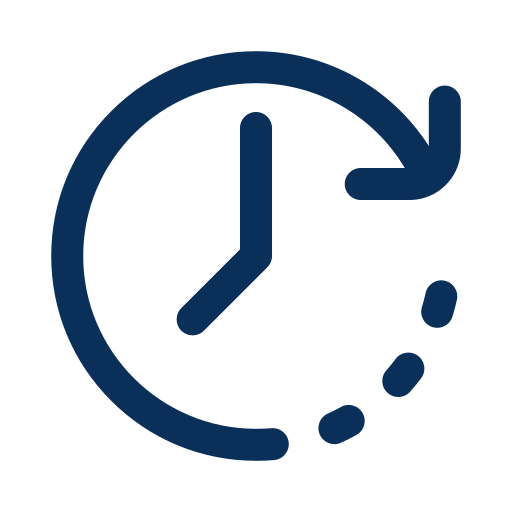 Increasingly wide coverage
Your expansion abroad or into new local markets will be done without any additional technical efforts from your team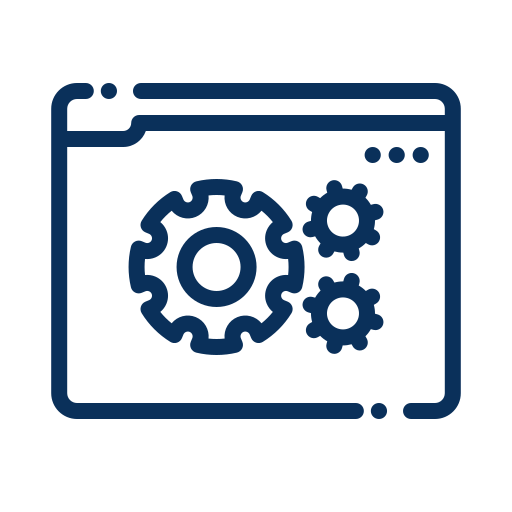 Zero maintenance
No need to worry about data changes provided from the original APIs
Quick and easy

recovery of user data

Implementing the API from your website
Selecting and sharing data
User data retrieved and shared
1
Implementing the API from your website
4
Selecting and sharing data
5
User data retrieved and shared
Do you have a specific question or want to schedule a demo ?